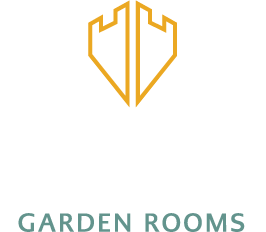 Imagined by you, crafted by us
Experts in creating bespoke, long-lasting garden rooms for you and your family.
Our garden room collections
Unique garden rooms for all occasions
Garden rooms and garden studios for
leisure
from £19,999
includes our signature 'Castle Finish'
Ideal as a
Home gym, family room, home cinema, bar and entertainment area, or guest room
Garden rooms and garden studios

Insulated garden offices and garden studios
Garden rooms and garden offices for
business
from £19,999
includes our signature 'Castle Finish'
Ideal as a
Home office, home therapy room, studio or Airbnb let-out*
*planning permission may be required
Lifestyle
Garden rooms and garden annexes
from £30,000
Ideal as a
Custom multi-purpose space, house extension, annex or guest quarters

Garden annexes, garden golf simulators
Psst… looking for ideas?
Deciding exactly what you want can be difficult. Why not browse our brochure for our selection of finishes, and optional extras to see what could be possible?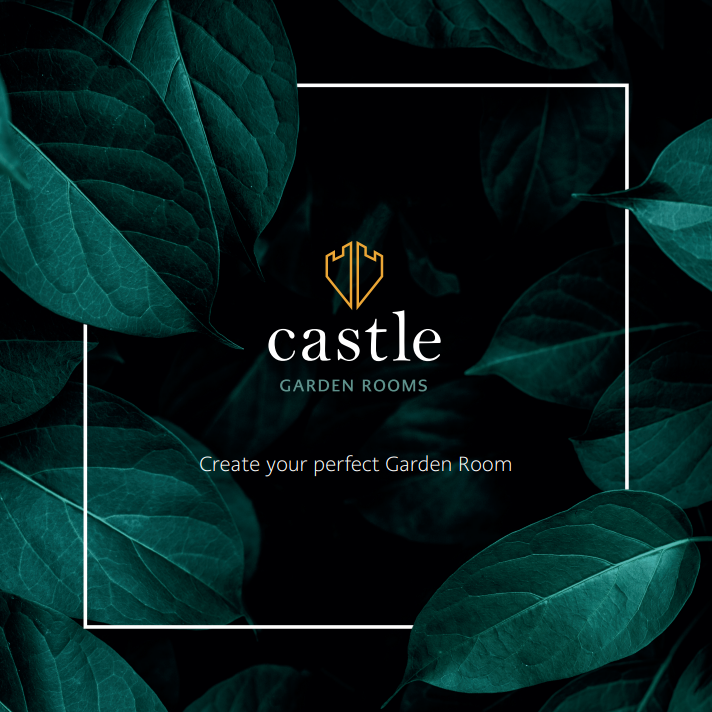 For you to read at your leisure
Filled to the brim with fantastic ideas and suave finishes for your garden room. Why not download your own copy today and browse our wide range of finishes to see how you could really personalise your garden room?
Hello. We're Castle Garden Rooms
Expertise, passion and craftsmanship
Castle Garden Rooms was born out of our team's rich experience at our sister firm Castle Construction, where we developed our unparallelled reputation from undertaking large-scale structural transformation projects, to create beautiful, practical and flexible residential spaces.
Based just outside of Brighton, our craftsmen draw upon over 50 years of combined experience in construction and project management, guaranteeing your garden room is built on budget and on time using British manufacturers and suppliers, to ensure the high quality and durable finish that our garden rooms have come to be known for.
Not sure where to start?
Don't worry, we can help. Even if it's just an idea that you have, our team will help you build upon it and bring it to life. From the initial size, to the finishes that go best with your intended use, our expert team is on hand to help.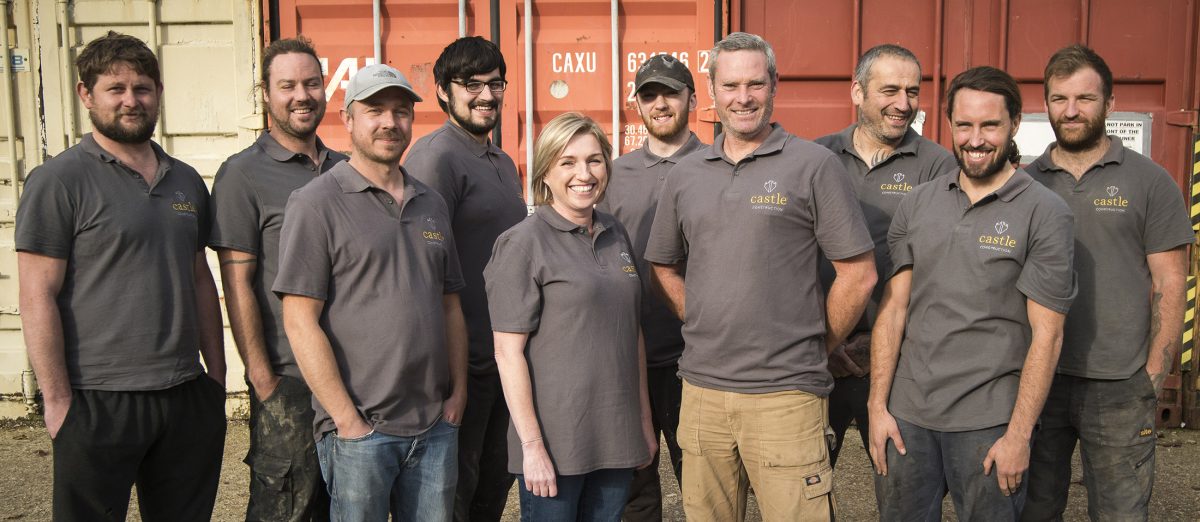 Our team of expert craftspeople led by Rebecca and Scott.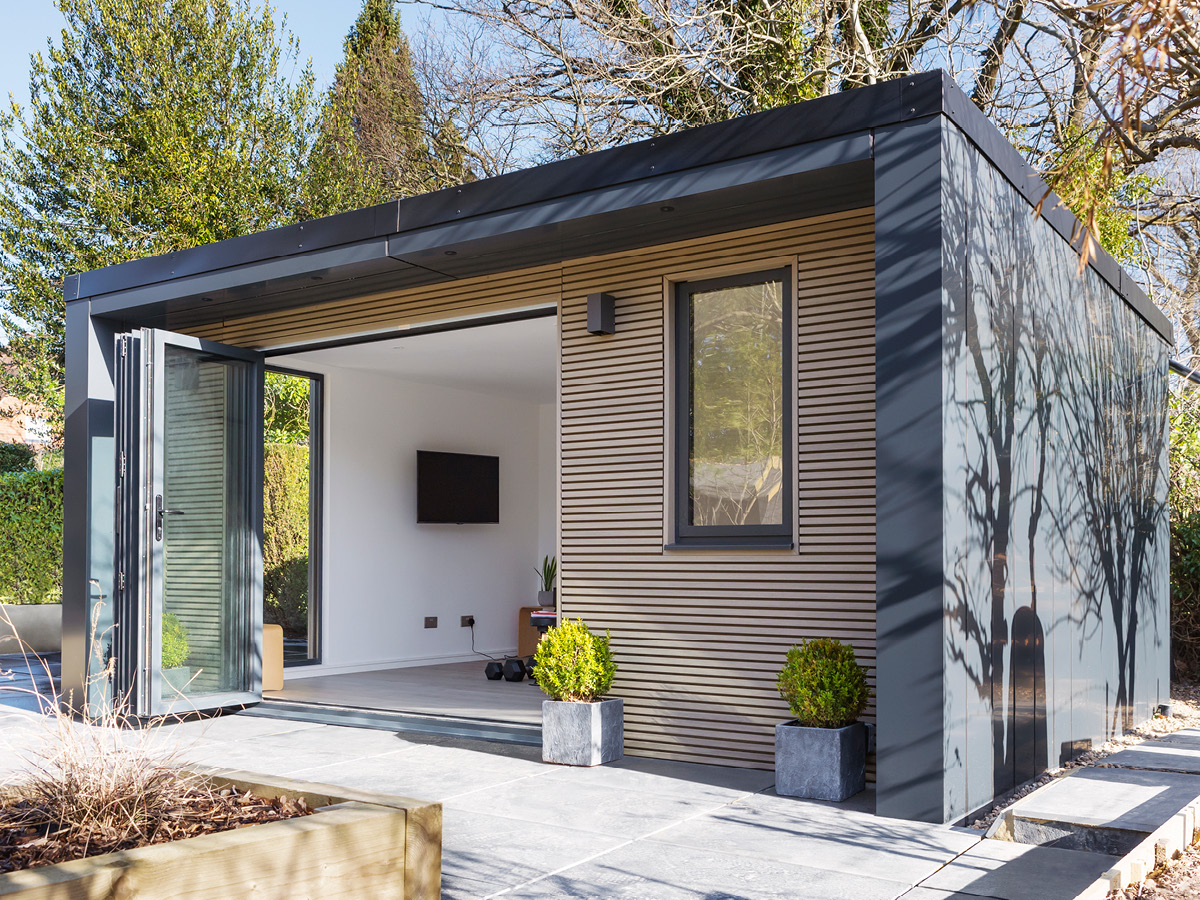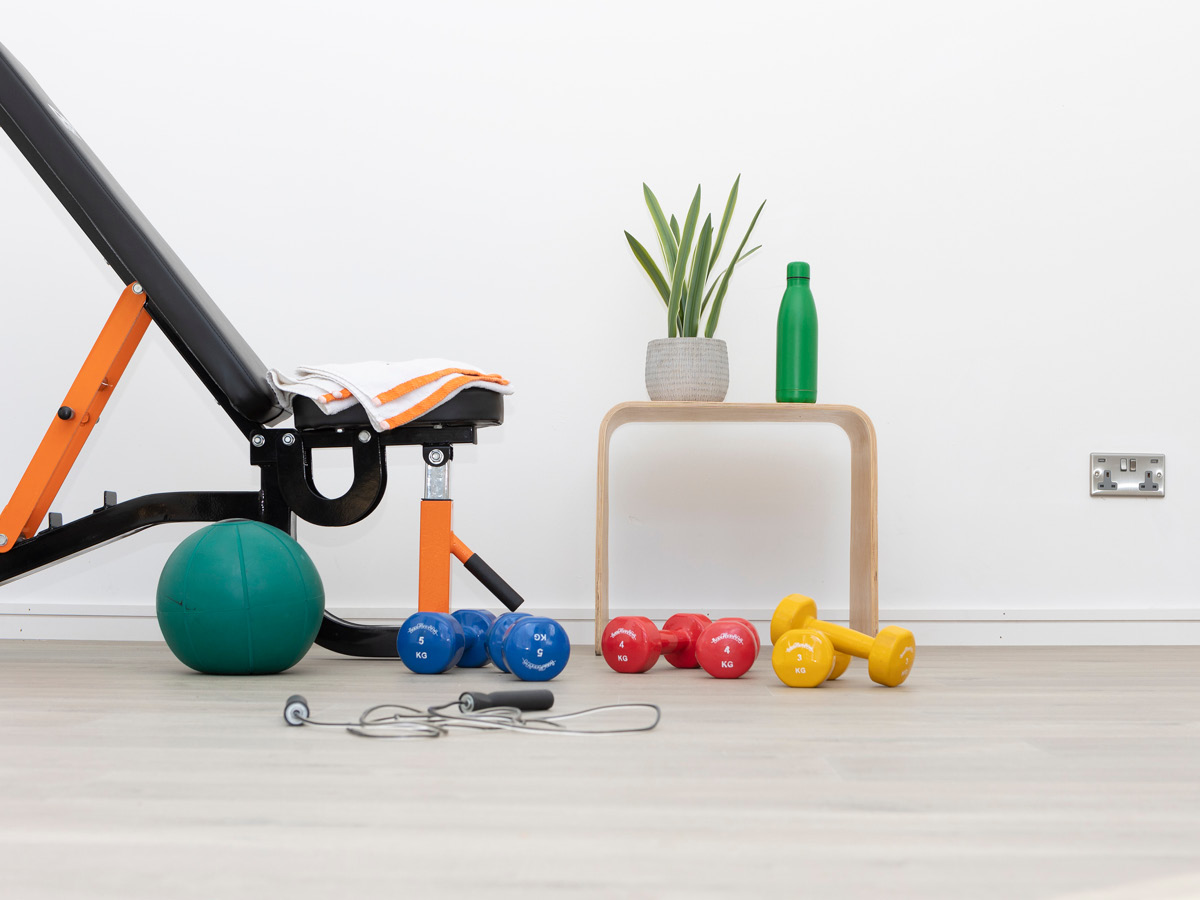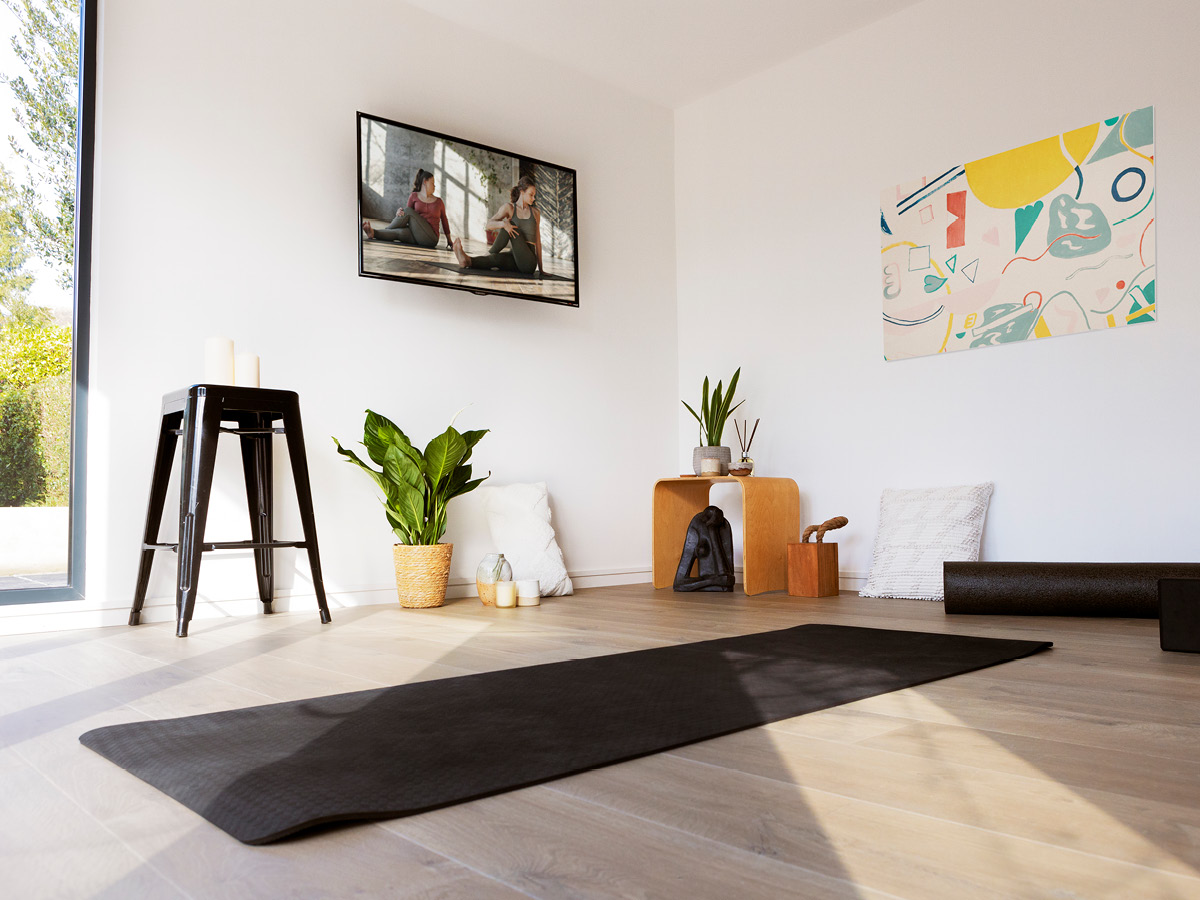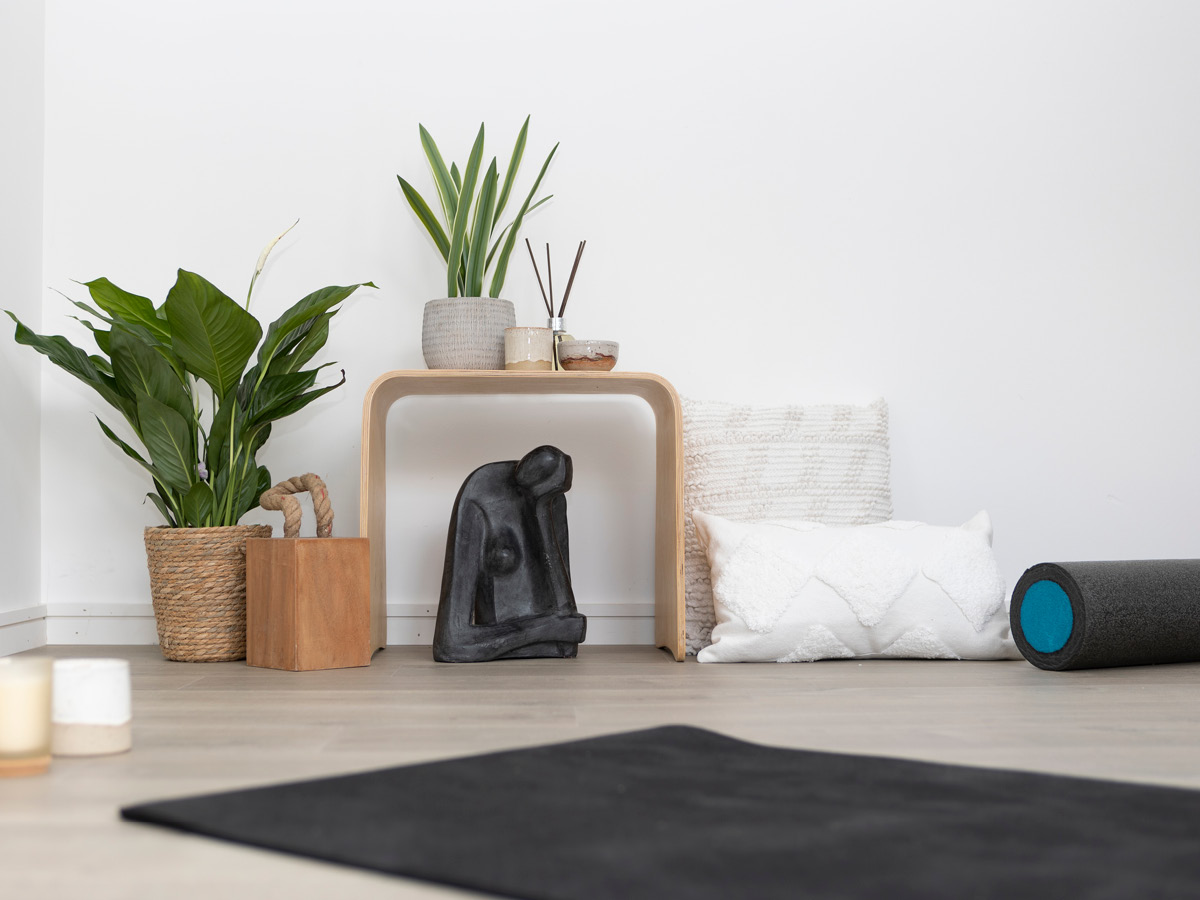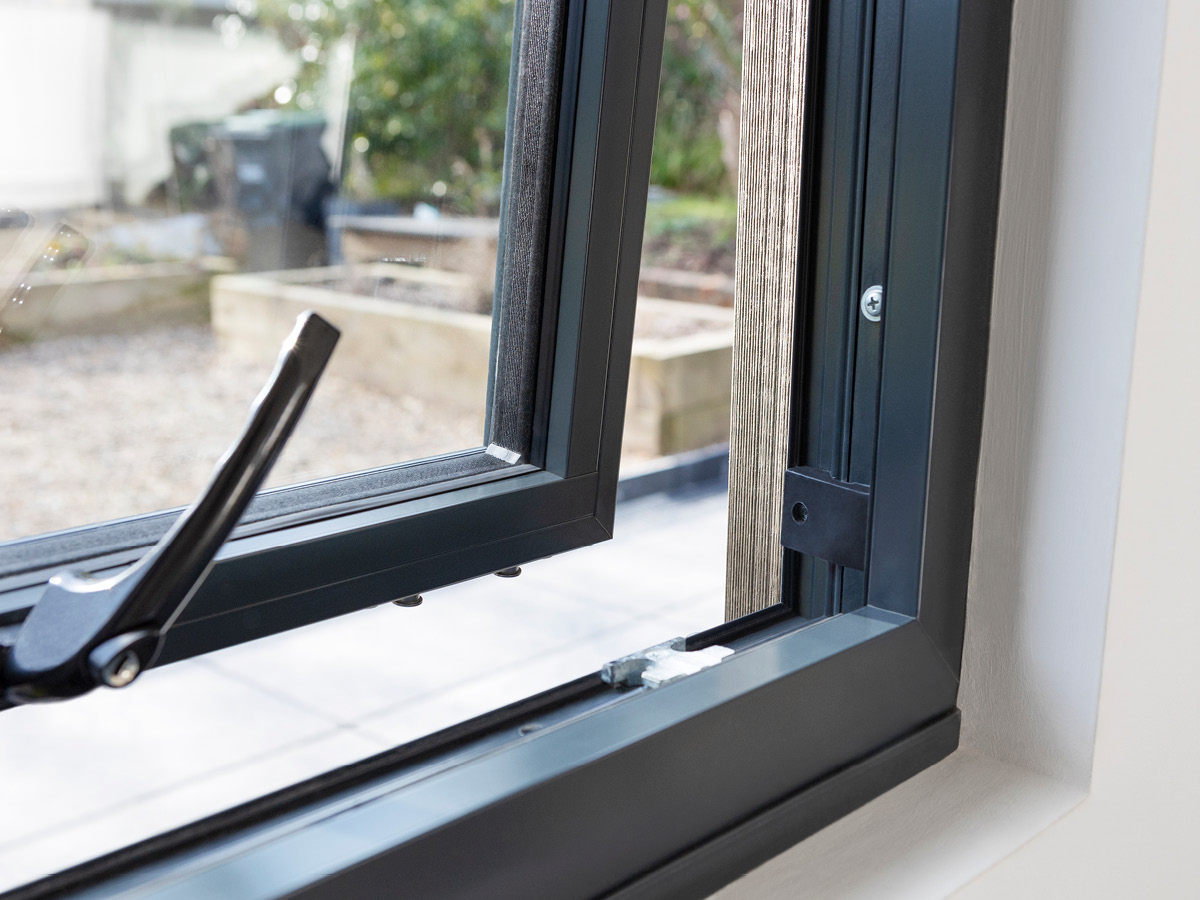 Flexible spaces tailored to suit your every need
We create bespoke garden rooms that transform underused, or underloved gardens into beautiful and practical spaces that you can use for decades to come. Unlike most other garden room providers, each of our structures is uniquely produced for our customers, rather than tailored from a pre-designed or pre-fabricated product.
Our consultative discovery calls ensure we understand every detail about both the type of garden room that you would like, and the experience that you want it to deliver.
We look at everything ranging from your intended use, all the way down to the more pragmatic details: the angle and position of your garden room,  the exposure it will have to the elements, and how any alterations you would like will impact upon the room's long-term structure.
Each garden room we create is designed and produced completely to your custom specifications, which is why our team includes an architect and structural engineer who will create the plans for your garden room, ensuring it is robust as can be.
If you are looking to build a home gym, how about durable sound-insulating flooring, air conditioning or full-length bi-fold doors to enjoy the fresh summer air?
All this means that we are able to design a space that you can not only enjoy, but one that will also stand the test of time with you and your family.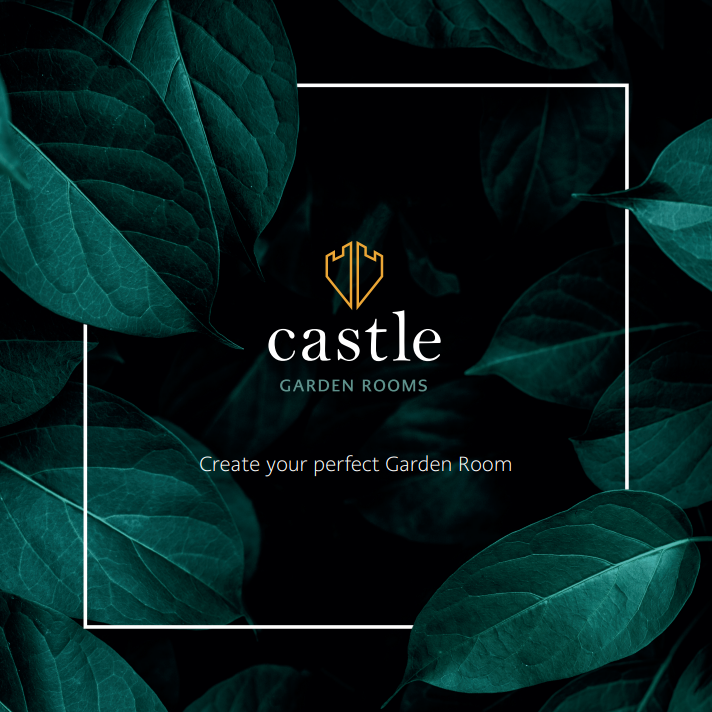 Our brochure contains our full range of finishes and personalisation options
Garden rooms, garden offices, garden studios… whatever you're looking for, let's talk
While garden rooms might all look the same, they are not all made equally.  We know our garden rooms inside and out, and we would love to share our knowledge with you. From our personalised discovery calls to our unique steel frames, we are confident our garden rooms are a cut above the rest.
Our team of carefully selected British suppliers means you won't have to wait long for your own garden room.

Rebecca Blott
Managing Director
I love helping our clients to transform their ideas into reality and create a space that's tailored exactly to their every needs.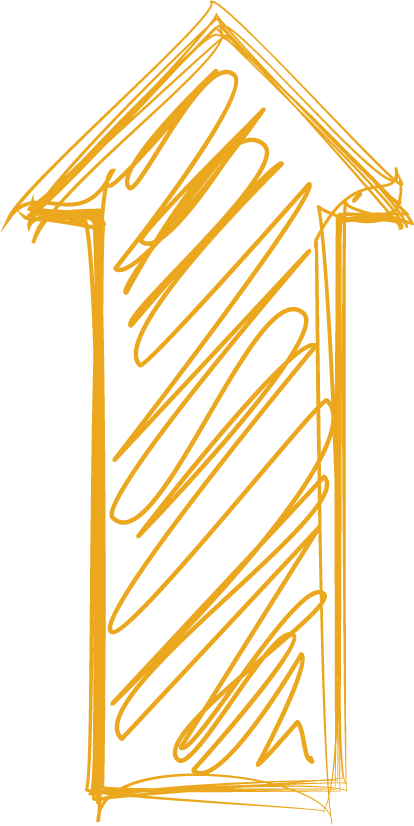 Our work – garden room in Hove
A beautiful mixed use urban insulated garden room
Project location: Hove
Overall cost: £55,000
Size: 6m width by 4m depth / 20ft width by 13ft depth
Project length: 10 weeks
Intended use: Flexible – external home office with the option to convert into family 'hang out' space
Additional finishes: extra-wide 4.5m bi-fold doors; superfast CAT6 internet cabling and dual WiFi access points in the main house and garden room for seamless connectivity; partitioned and fully-plumbed bathroom with water heater; outdoor decking complete with full electric preparation for hot tub installation
Project-specific features: reinforced front structure to offer weight support for the extra-wide 4.5m bi-fold doors; ground and garden preparation including tree removal to enable construction; steel floor installation rather than concrete to avoid tree roots

Rebecca's notes
I am so pleased with the way that this garden room turned out and our clients were an absolute delight to work with. We installed an alternative steel base to our standard concrete base as the room would be positioned over an area from which we removed several trees, and a steel base would provide greater stability due to root intrusion.
The installed cloakroom allows for the garden room to be used as a completely self-contained home office, and we also included full electrics for a future hot tub installation.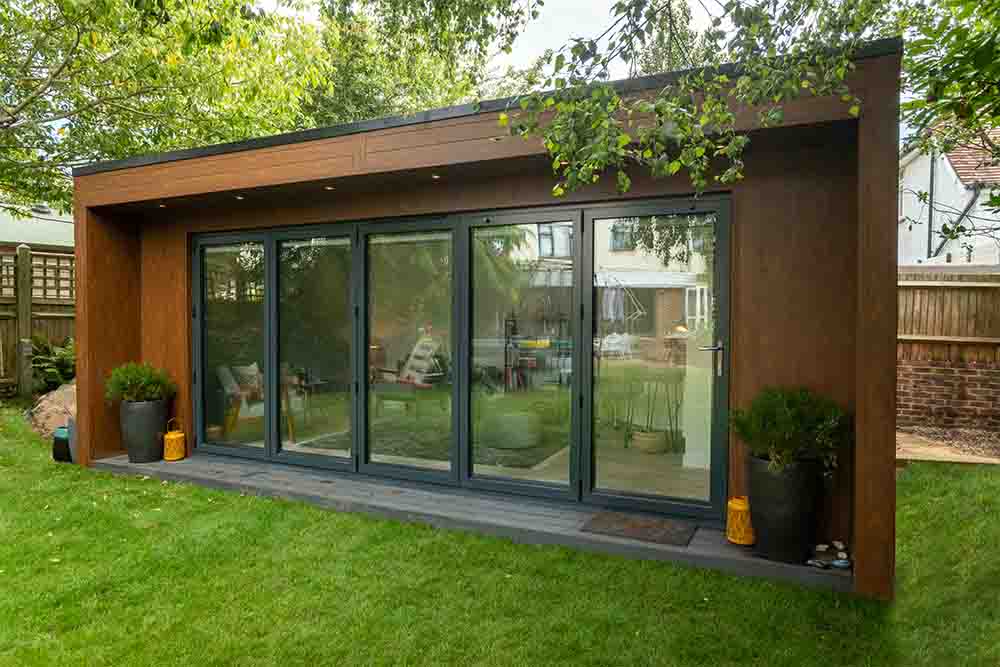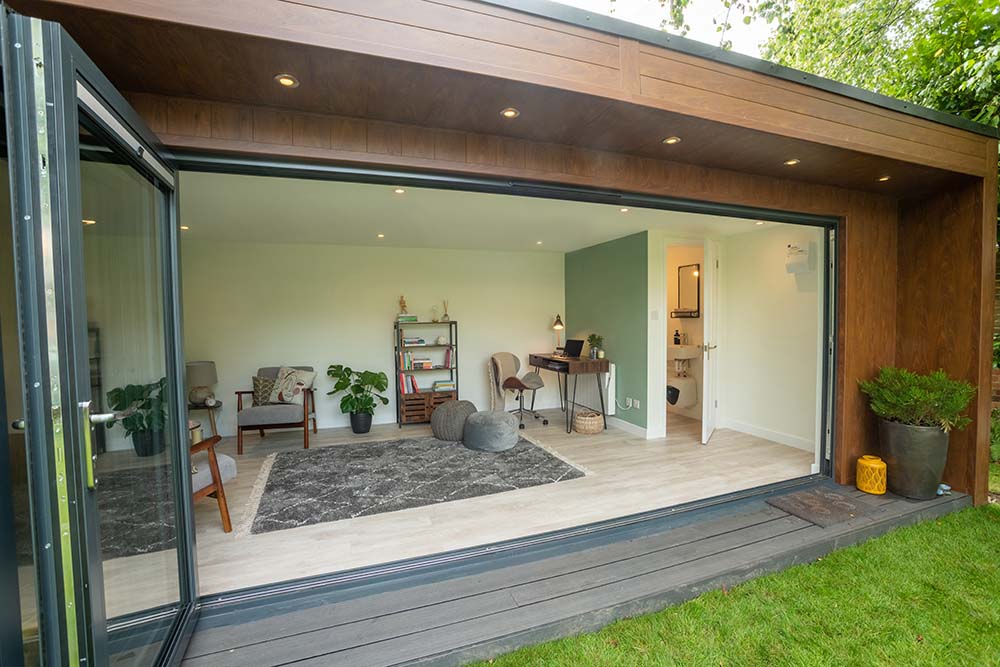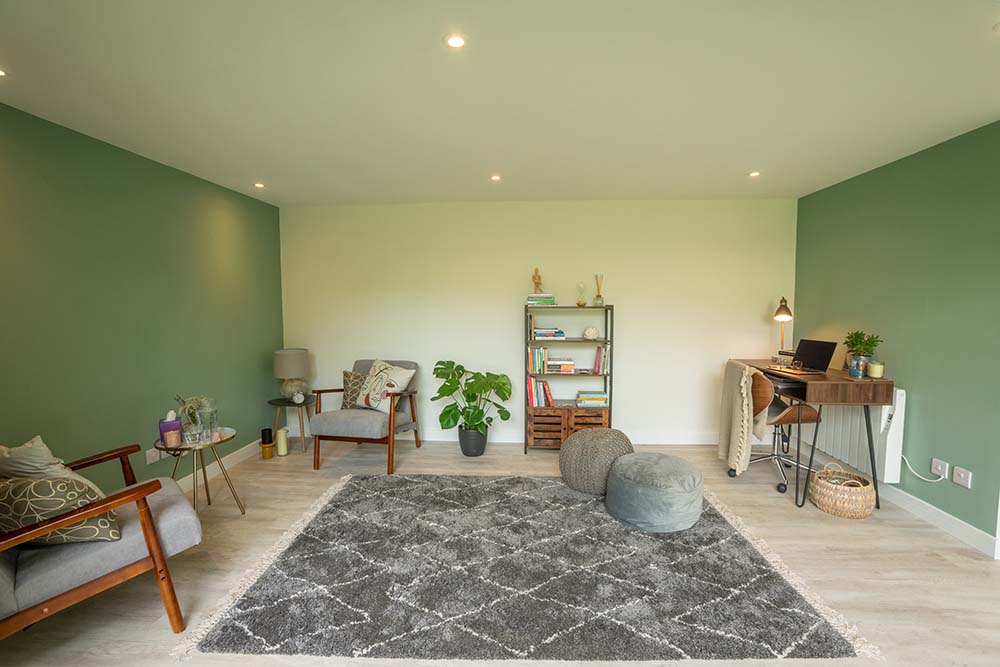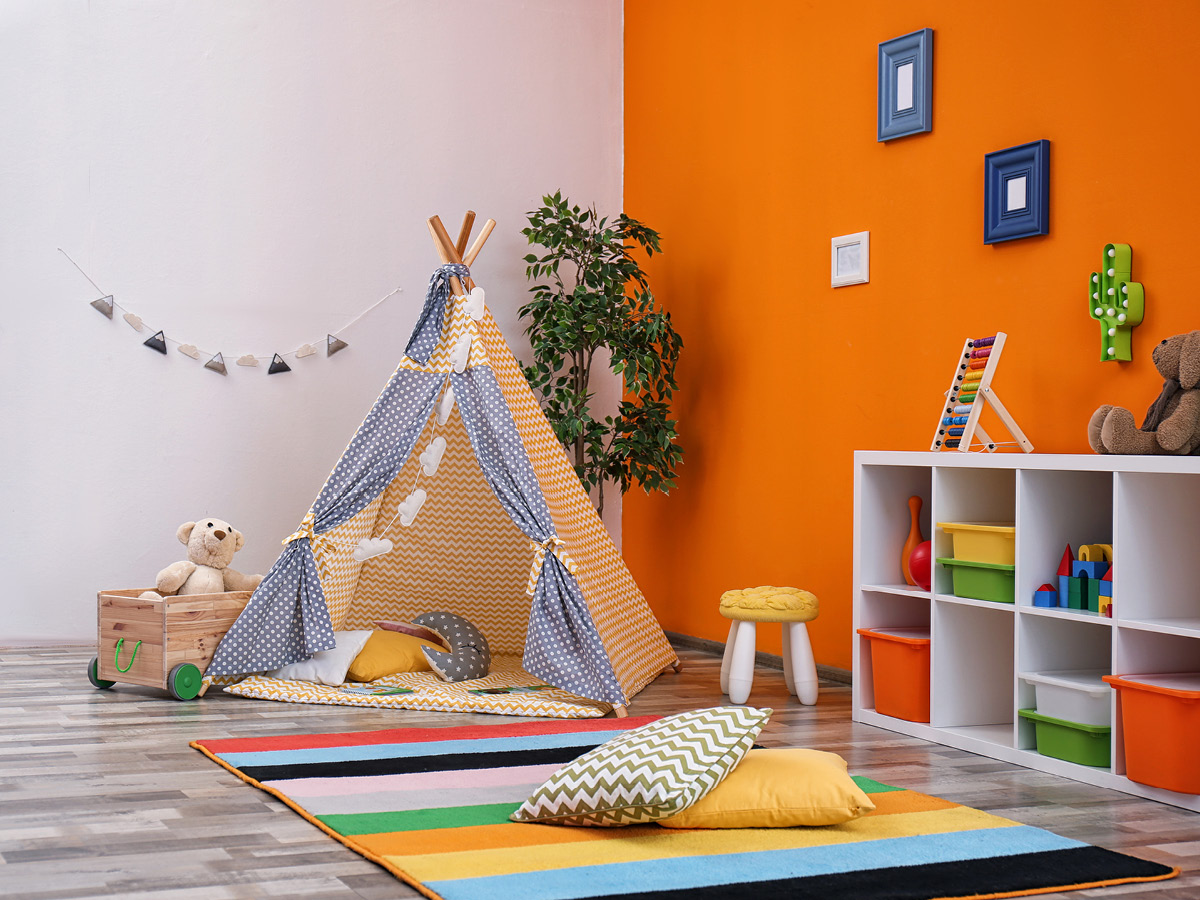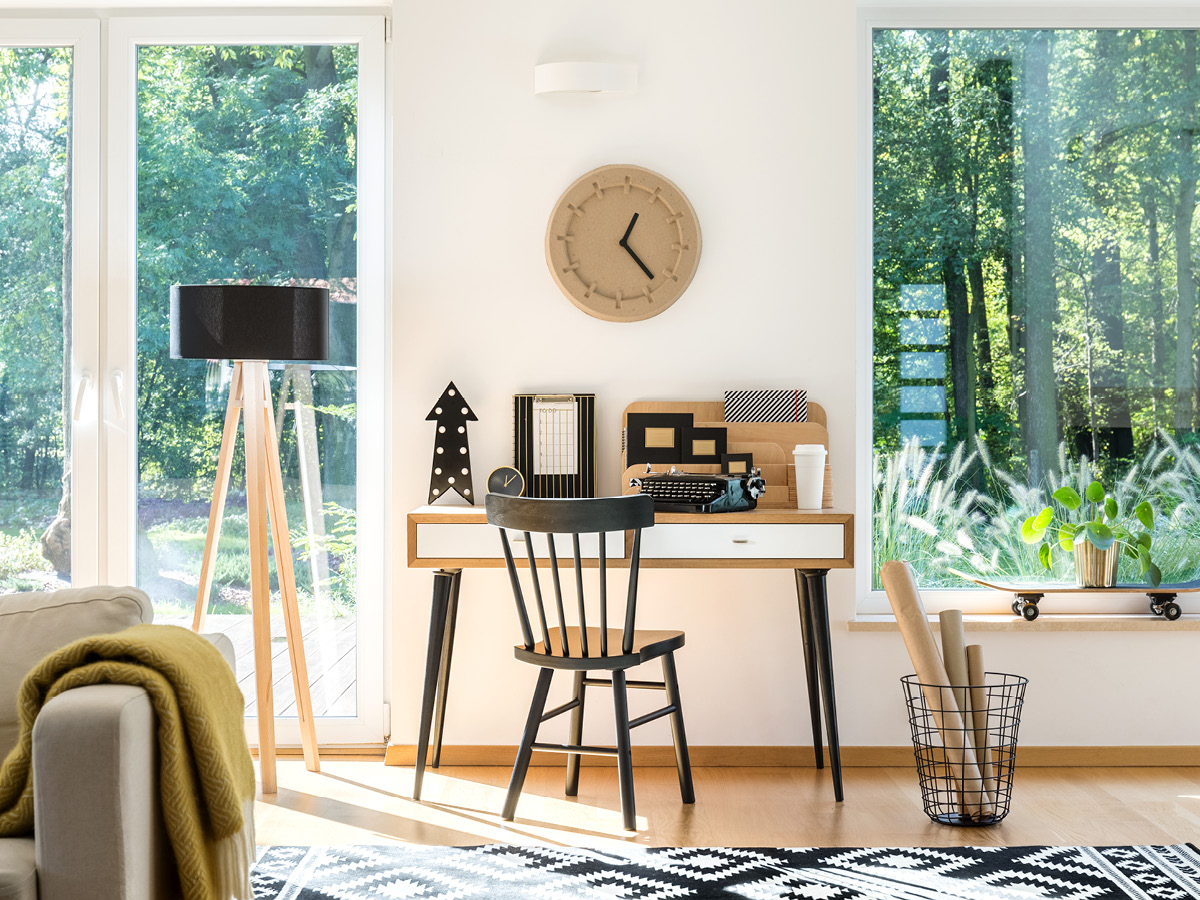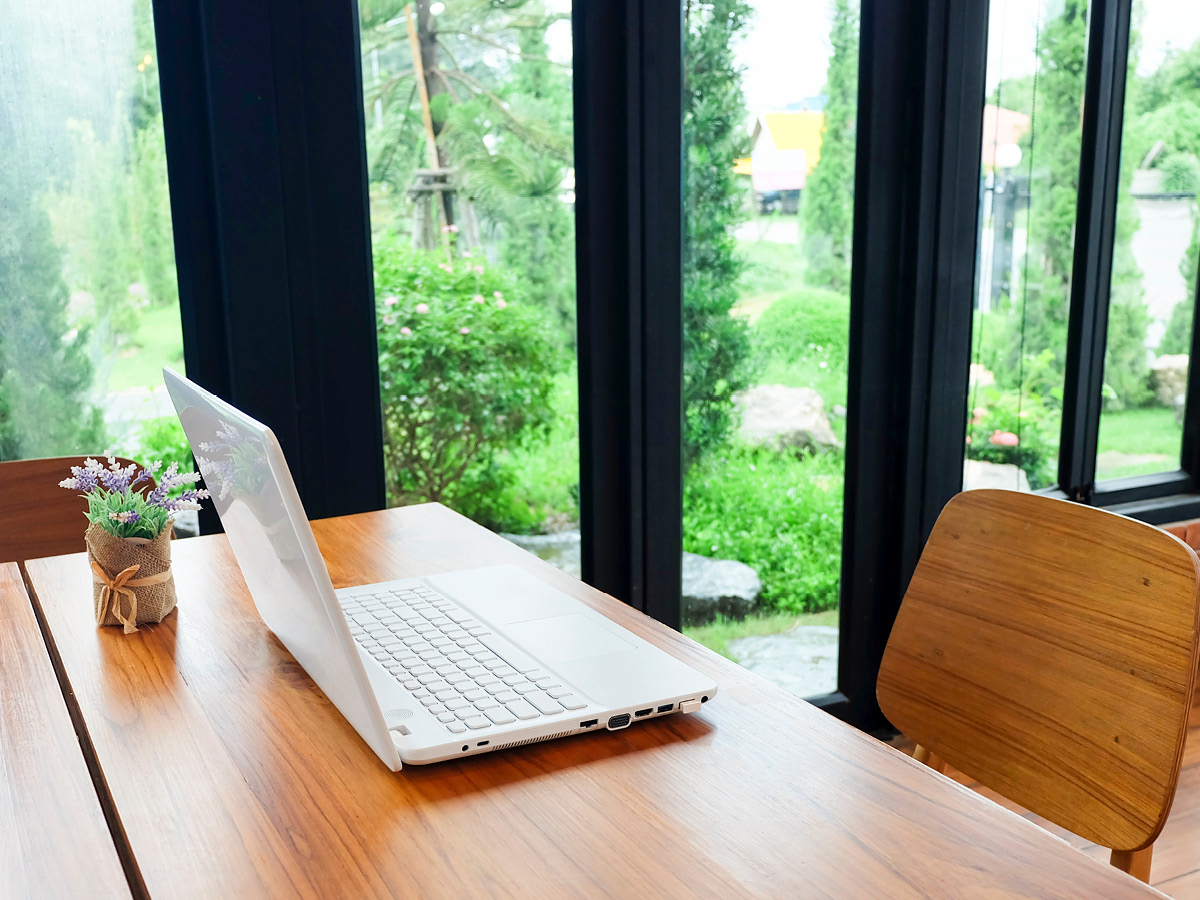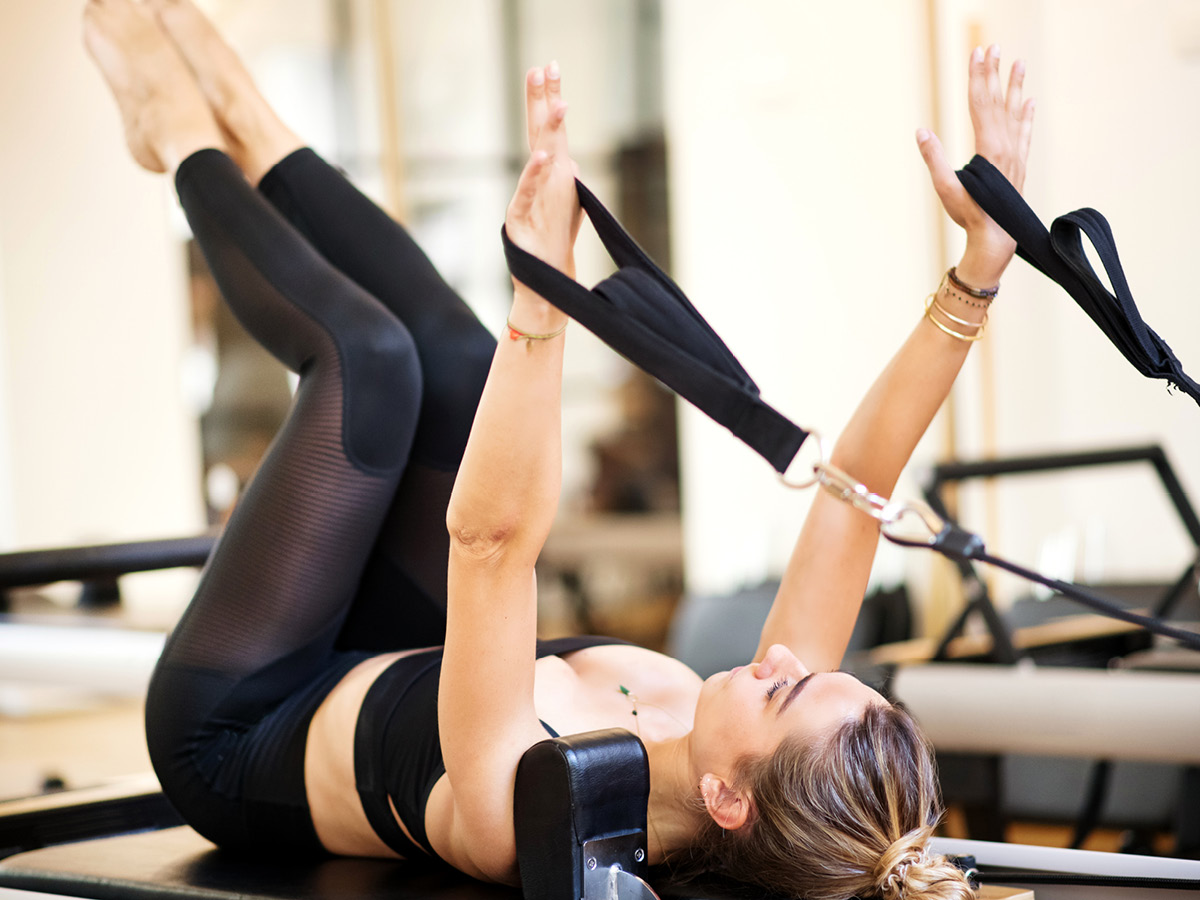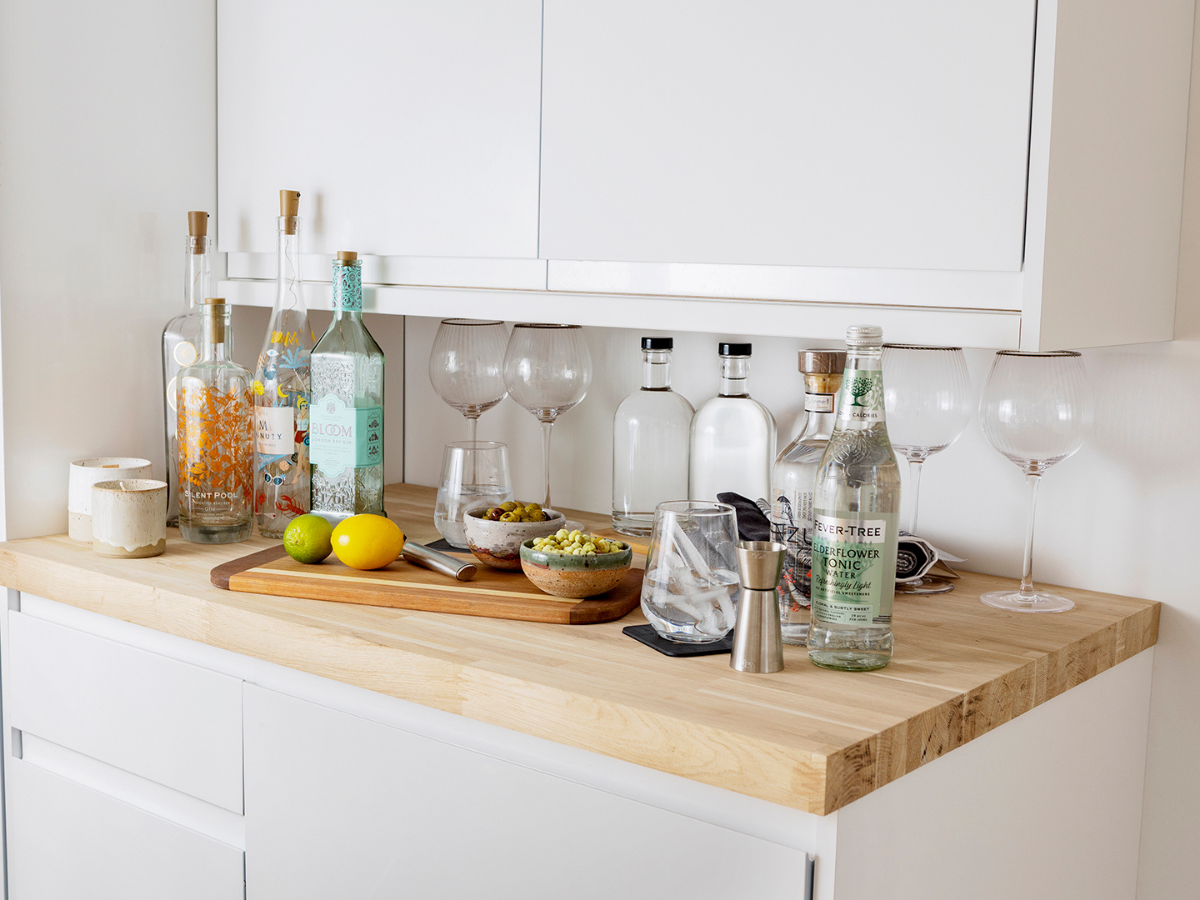 What makes our garden rooms unique?
Built for today, tomorrow and the future
Each of our garden rooms is built to a high specification and tailored to your specific needs. The materials we use and our construction process ensure that your garden room is built to last, and that maintenance is kept to a minimum.
Our steel frames are already guaranteed for 10 years longer than the vast majority of our competitors, and they come completely maintenance-free.
Once you finalise the plan for your garden room, our partner production plant just outside of Tonbridge Wells in Kent will begin pressing your frame to ensure your room is completed as soon as possible.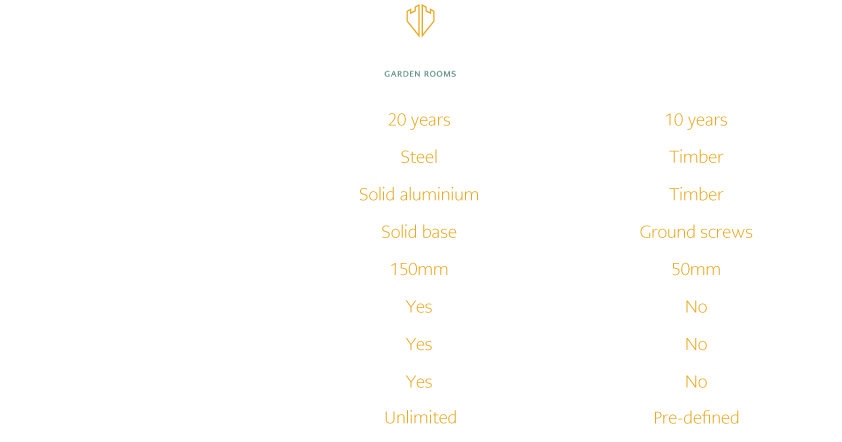 Make your garden room yours
Personalisation Without Compromising On Quality
While we offer a wide range of customisation options, in reality, our expertise with our sister firm Castle Construction means we can offer almost any personalisation feature that you can think of. From bespoke hot tub decking areas, to changing the size or shape of your garden room and adding in a panoramic view, just tell us what you would like.
How will you customise your garden room?


Plumbing (waste and water)



Internet (Wi-Fi extension or hard-wired)
Audio and visual (speakers, lighting, screens)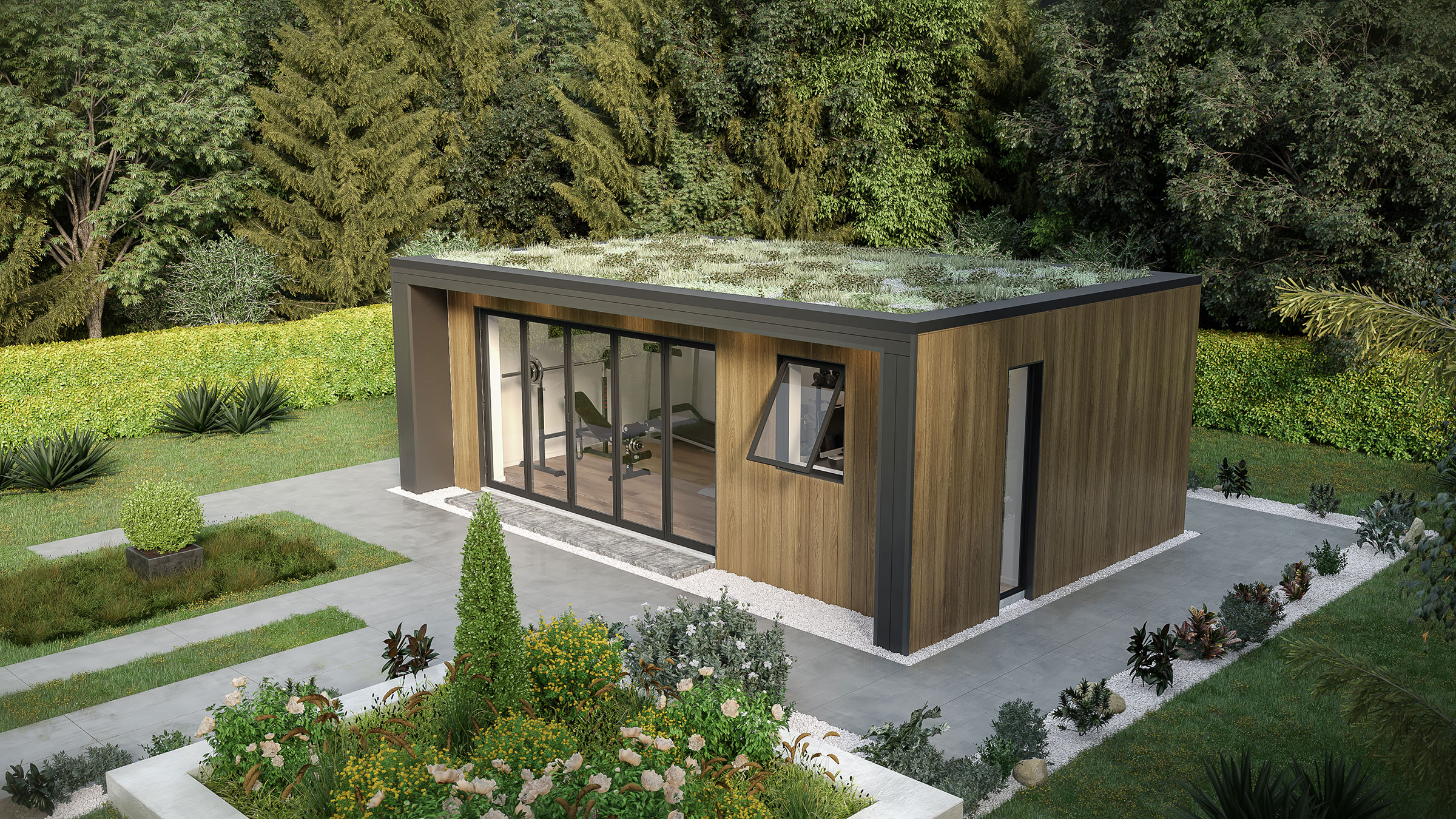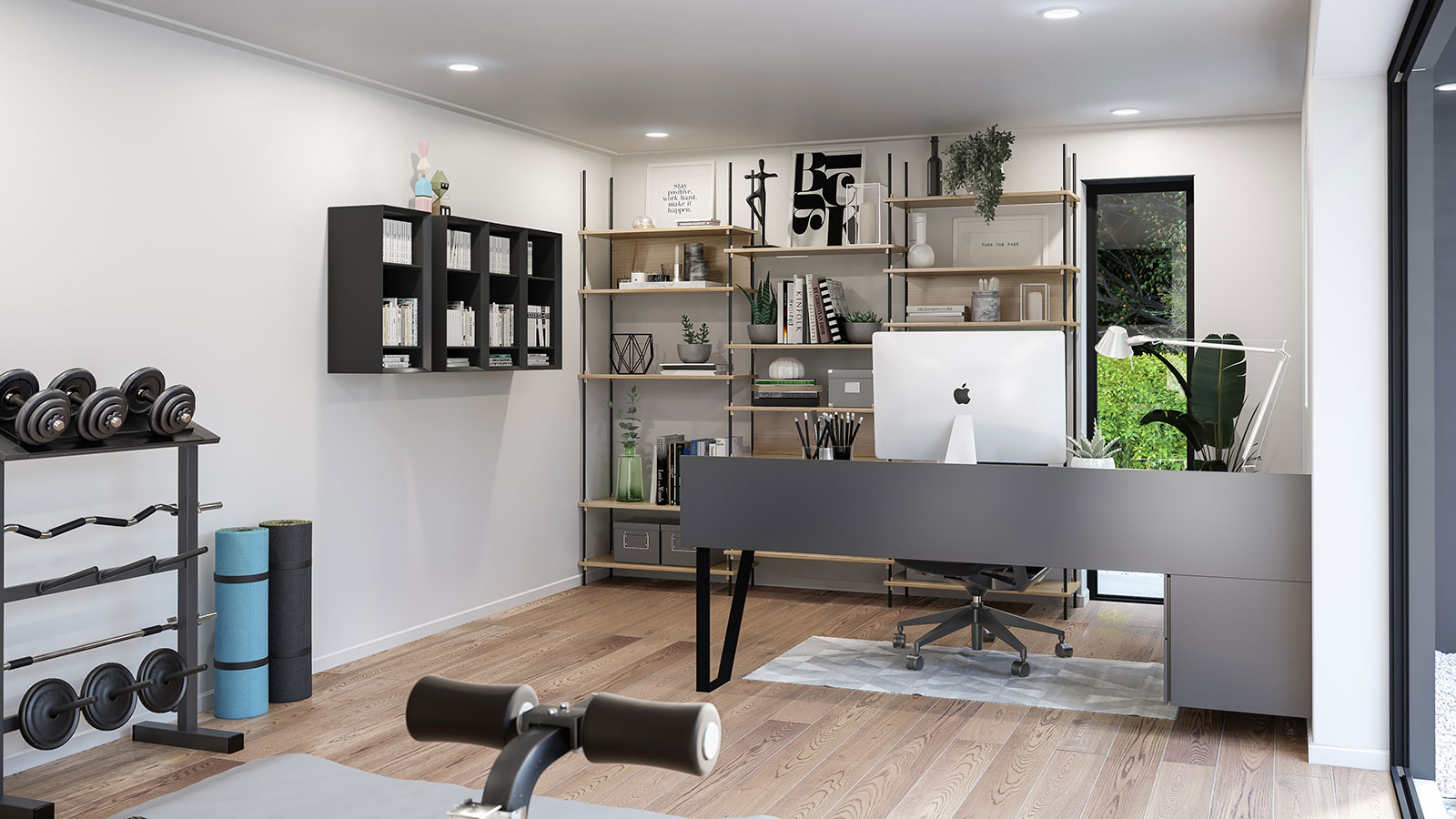 Brazenly modern or traditionally reserved – it's your choice
All our garden rooms come complete with aluminium cladding as standard, rather than timber or composite cladding. Our range of wood-effect finishes offers a natural look, while maintaining the level of protection that metal cladding offers, meaning that you won't need to worry about maintaining or updating it.
Many other cladding options are available including non-wood-effect solid colour finishes. Please note that we have additional wood-effect finishes available, so if you see a finish that is to your liking, book a discovery call now and we can help you find your perfect finish.
If you see a neighbour's garden room or an image that you like and want to create something similar, just book a call with us to discuss how we can bring your idea to life. We would love to hear your ideas and help you to visualise how your own garden room might look like.
Ready to be the king or queen of your castle?
Garden Rooms fit for royalty
Arrange your free discovery call today and we will provide you with a no obligation quote within 3 working days.
Client feedback is what matters most to us
The completed space looks excellent and really well finished. Everyone was helpful and easy to get on with, and we appreciated how disruption during the project was kept to an absolute minimum.
Colin from Brighton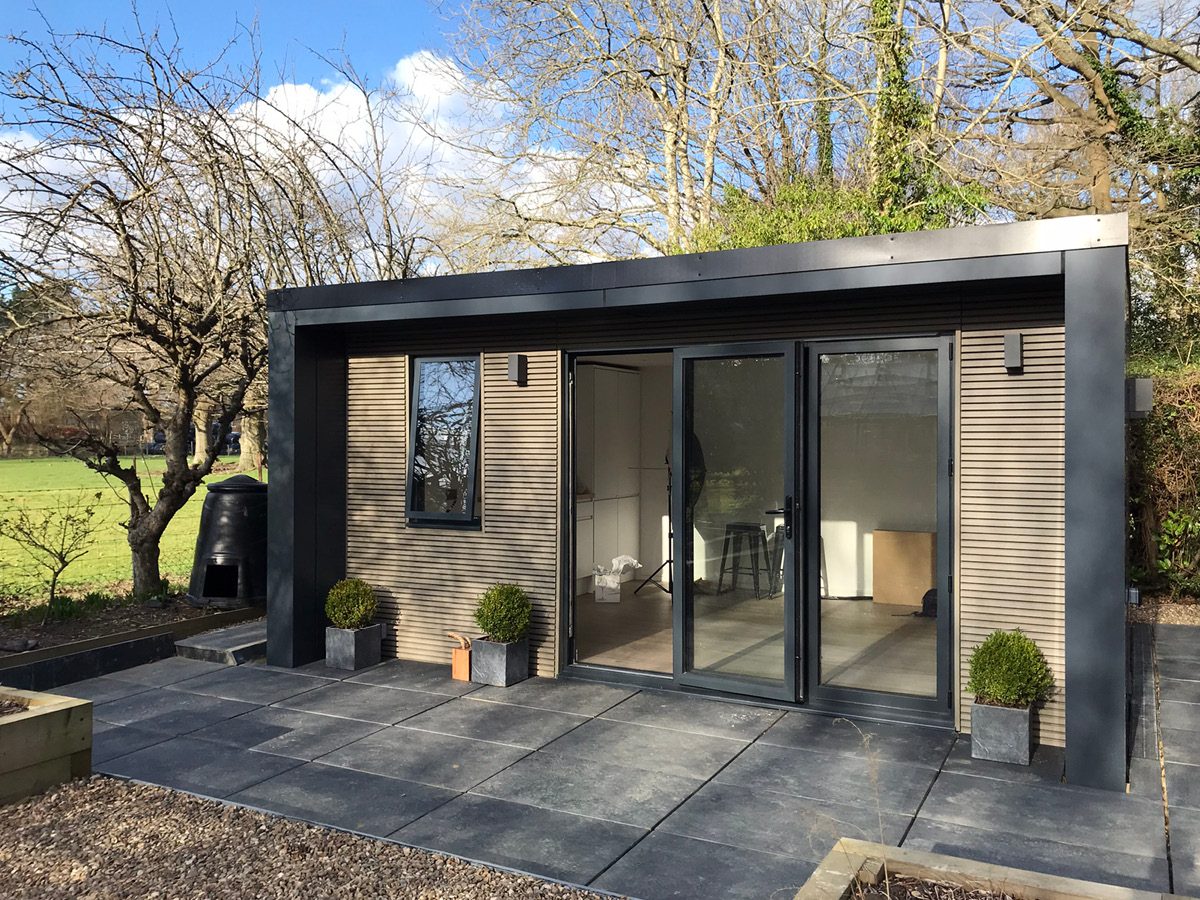 Ready to create your own dream garden room?
Getting started is as simple as arranging a free discovery call with our expert team to discuss your ideas. You'll have your own personalised quote in just 3 working days.
Our signature Castle Finish
Carefully Curated Just For You
Each garden room we create features a standard finish of fully-plastered walls, electric supply, four double-access power points, a Rointe or Haverland radiator and a choice of six LED lights placed on the interior or exterior with no additional fees, plus any extras that you might like. All our garden rooms include a concrete base and toughened glass to withstand the worst winters.
This means you can enjoy your garden room from the moment we hand you the keys.
Included as standard across all garden rooms
Fully-plastered walls
Electricity (mini-board)

Four double-access power points

Rointe or Haverland heat panel
Six exterior or interior LED lights
Customisable to any size and shape

Toughened glass

Stabilised concrete base