Together we can give you peace, space and somewhere to just be
Now, more than ever, there is a huge demand for creating extra space at home and, more importantly, a better use of existing space. We can help you create whatever kind of room you desire, with a beautiful, high-quality, stylish and cutting-edge garden room.
Sound appealing? Then read on to find out how you can make the most of your outdoor space and make your dreams a reality.
prices from £19,999
What could a garden room mean to you and your family?
For peace, space and somewhere to just be.
That might mean a home office, a gym or a place to entertain. The choice is yours, along with where it's going to be, what it will look like and when in the day you'd like the sun to come pouring through the windows. Because it will.
They're built to last. So long in fact that your children's children will be able to enjoy it, because they're made of sturdy steel with aluminum cladding as opposed to wood, which simply wont last as long.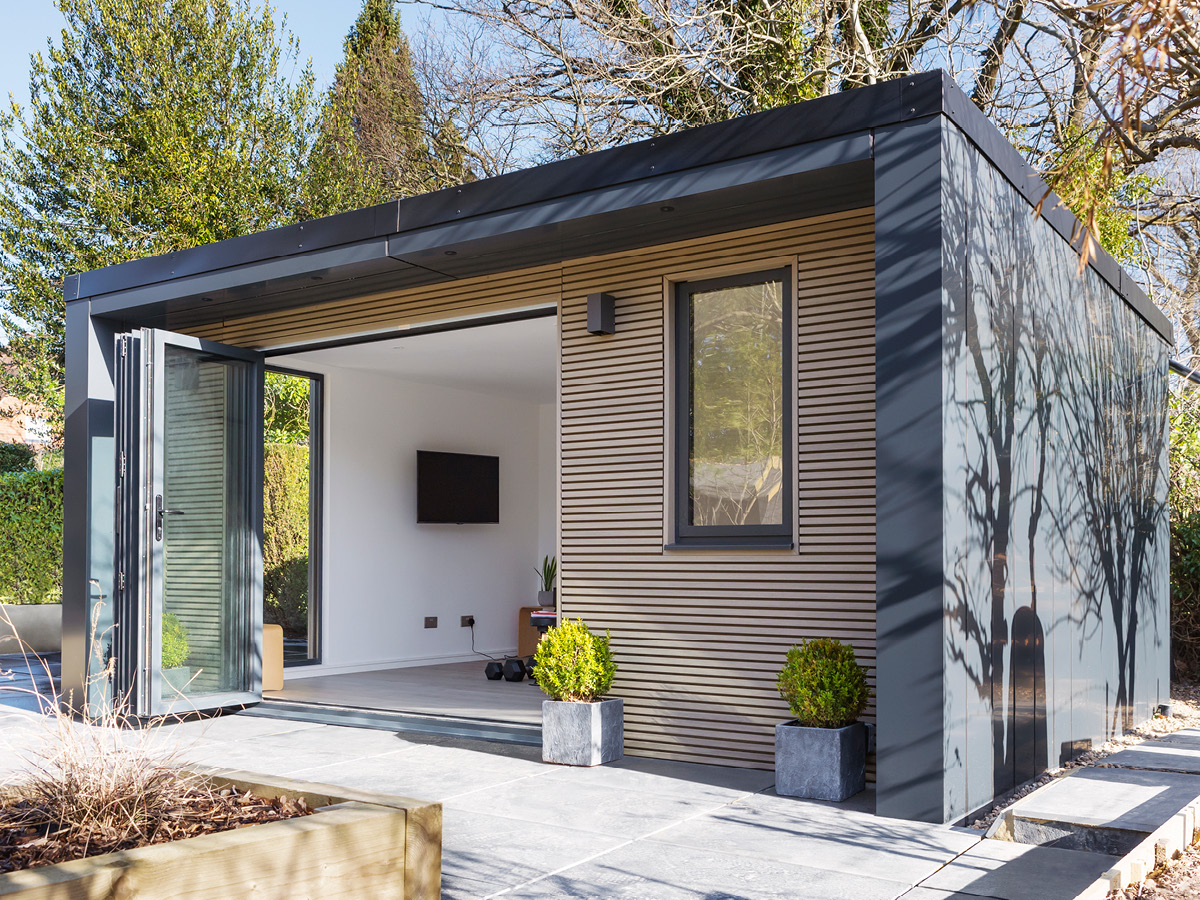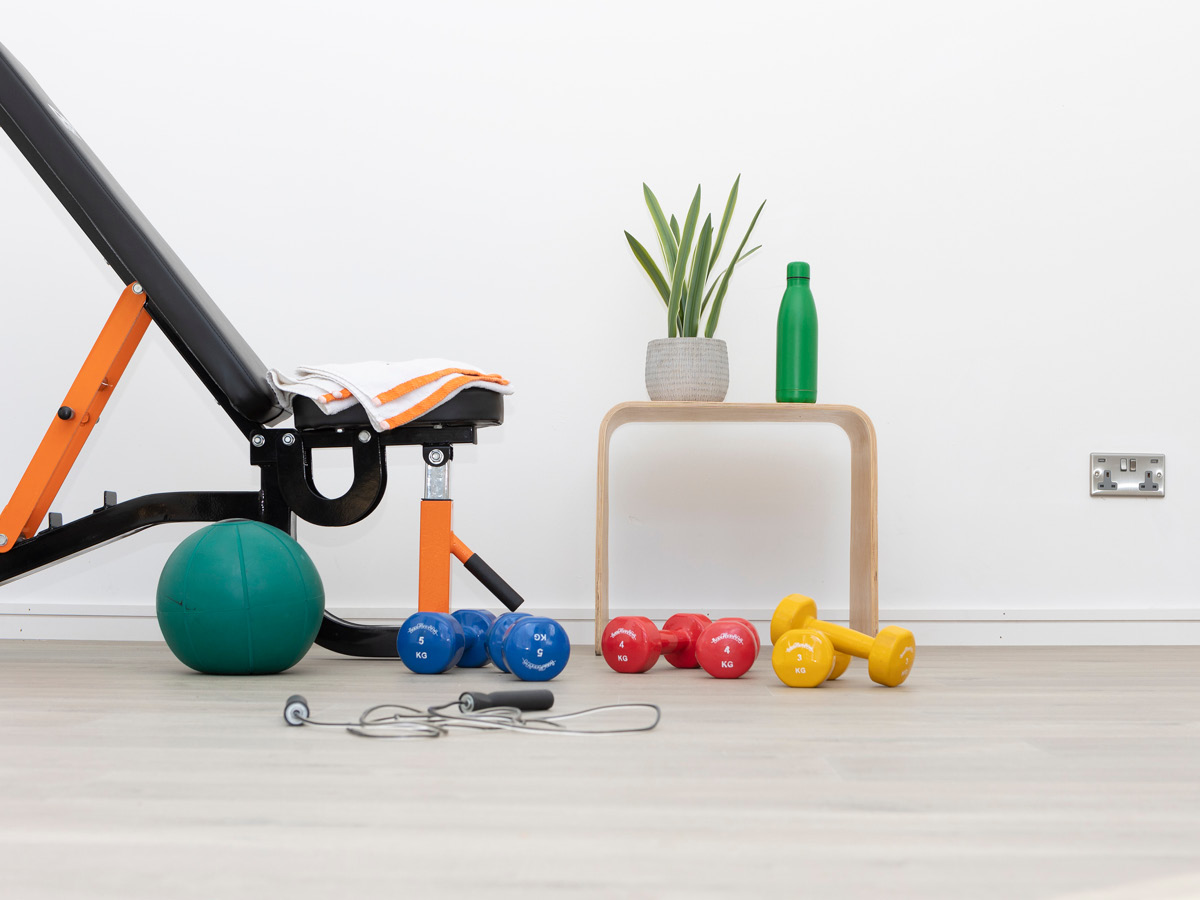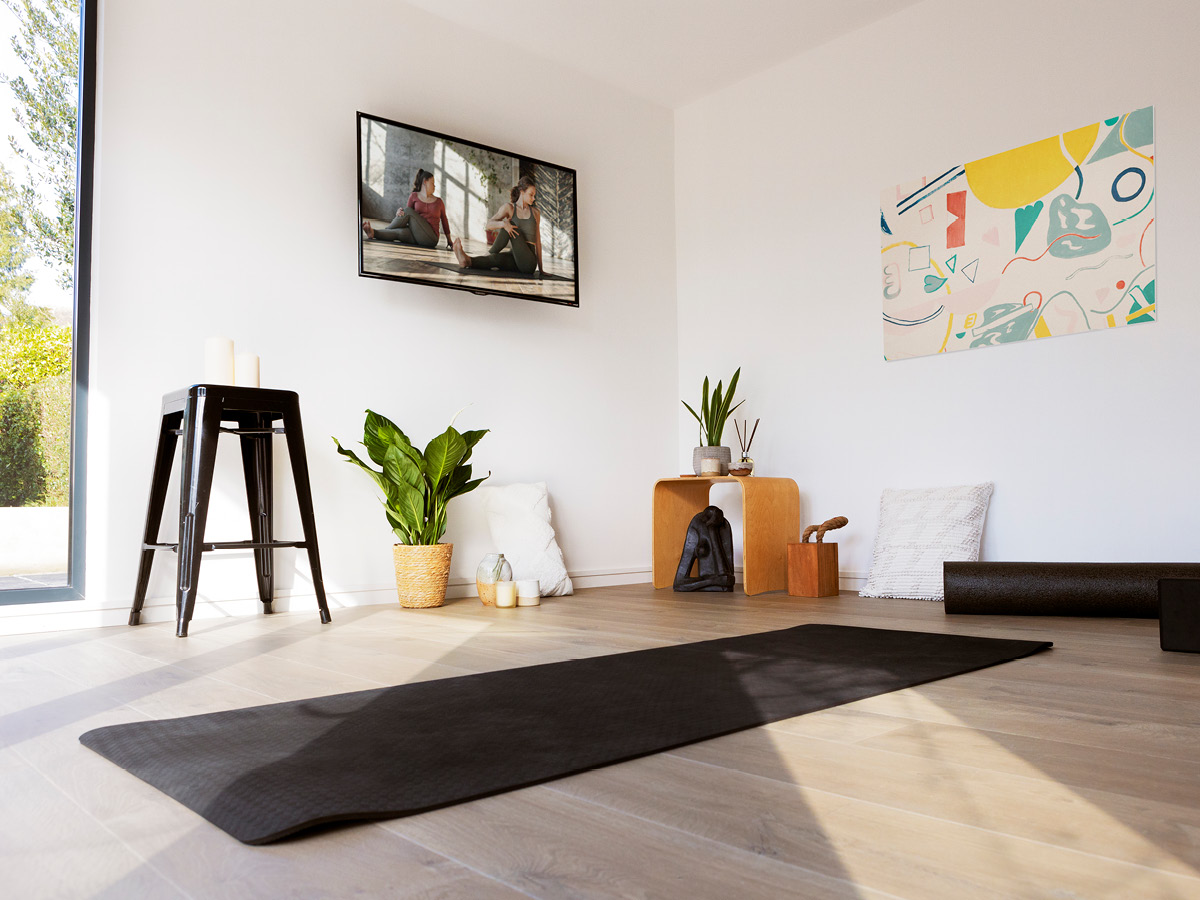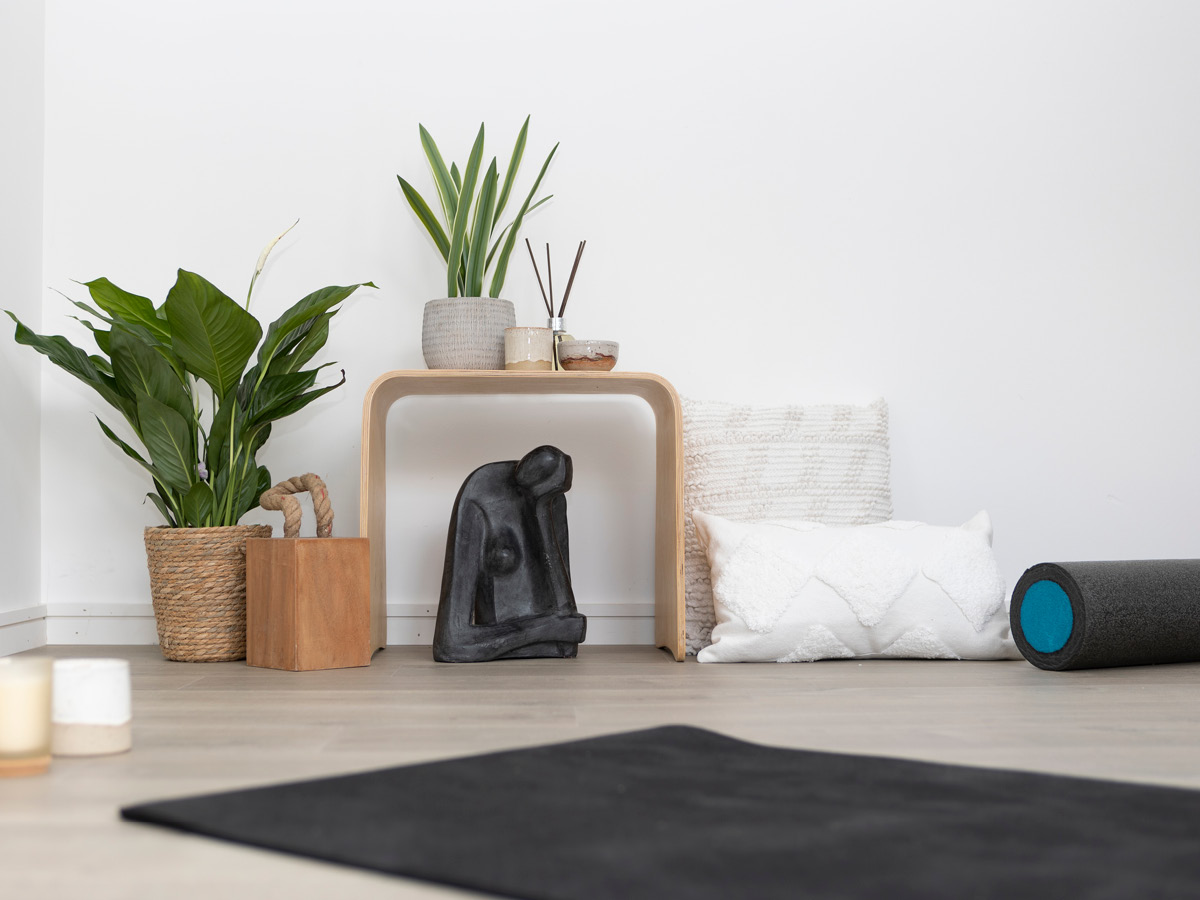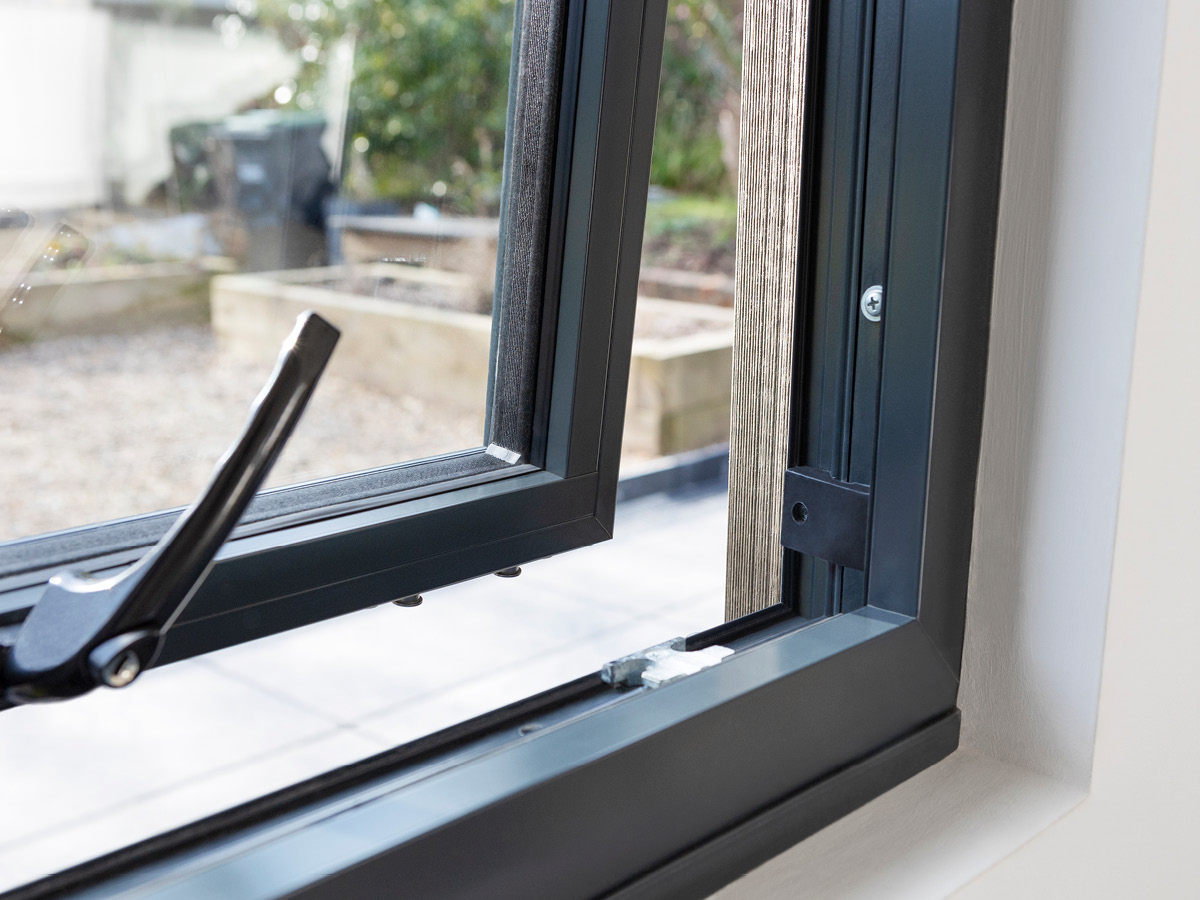 Why choose a garden room?
Unlike any other that we are aware of, the high spec of our designs mean that you can use our garden rooms as a direct extension to your house, should you choose. Being made from steel and aluminium means that the spaces are incredibly durable and long-lasting, making them an ideal investment for your property.
Much less complicated than a traditional home-extension, if you want extra space that can be put up in a matter of weeks, rather than months, then this might just be the perfect option for you.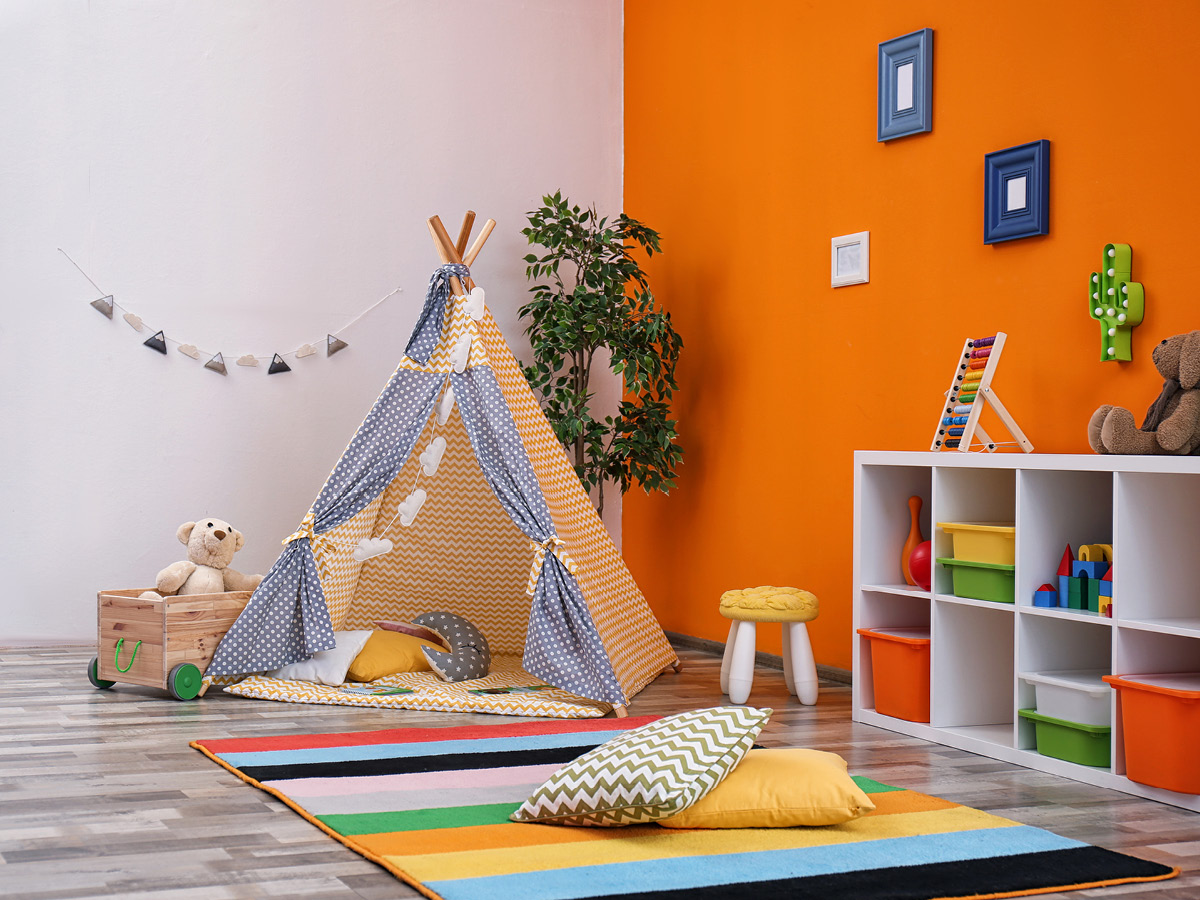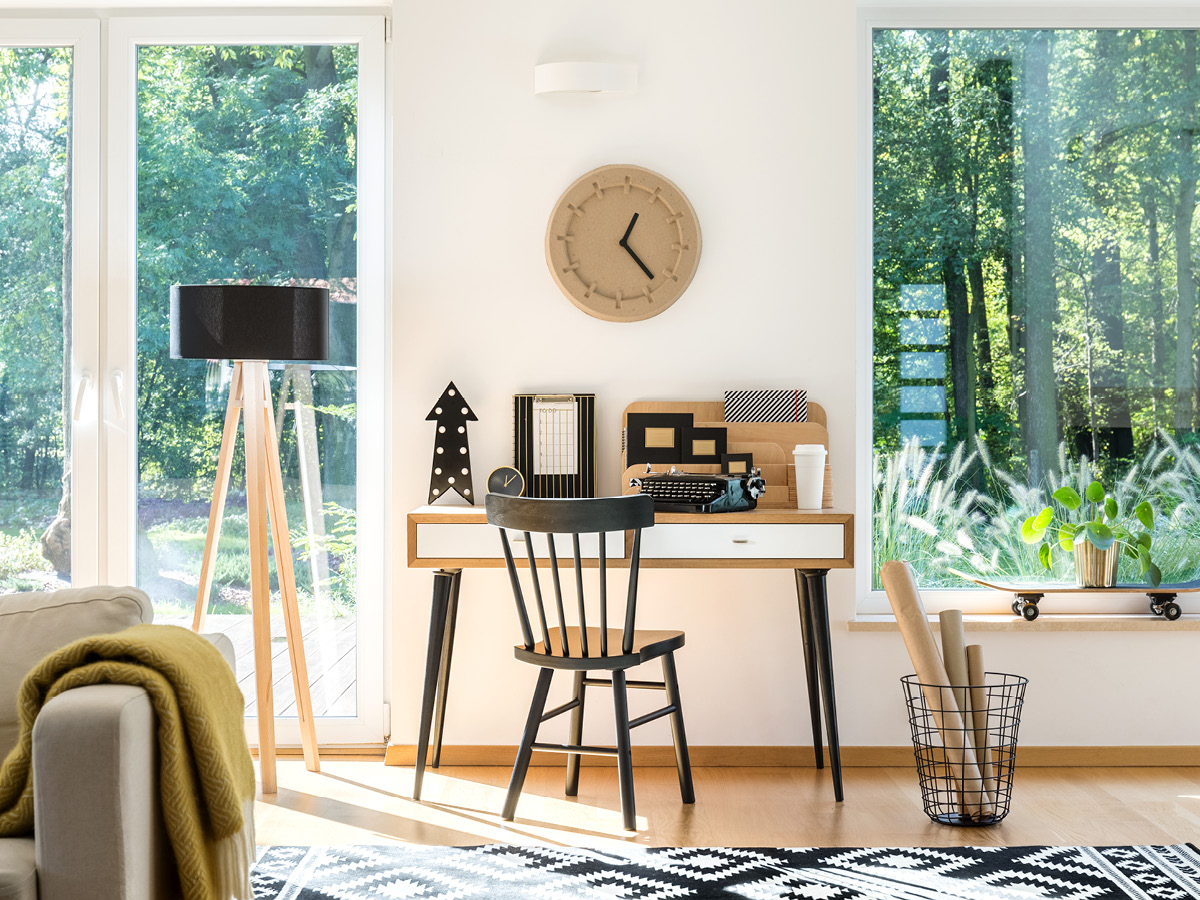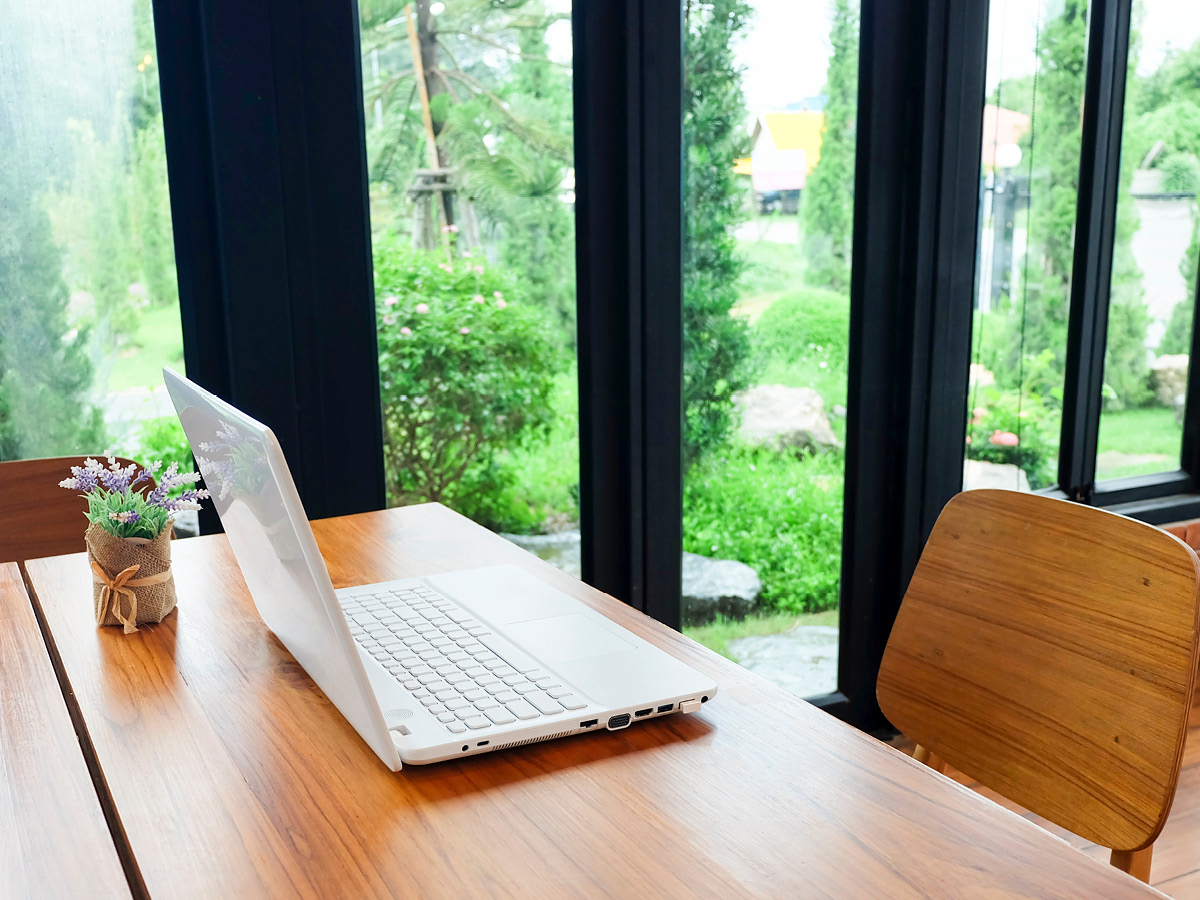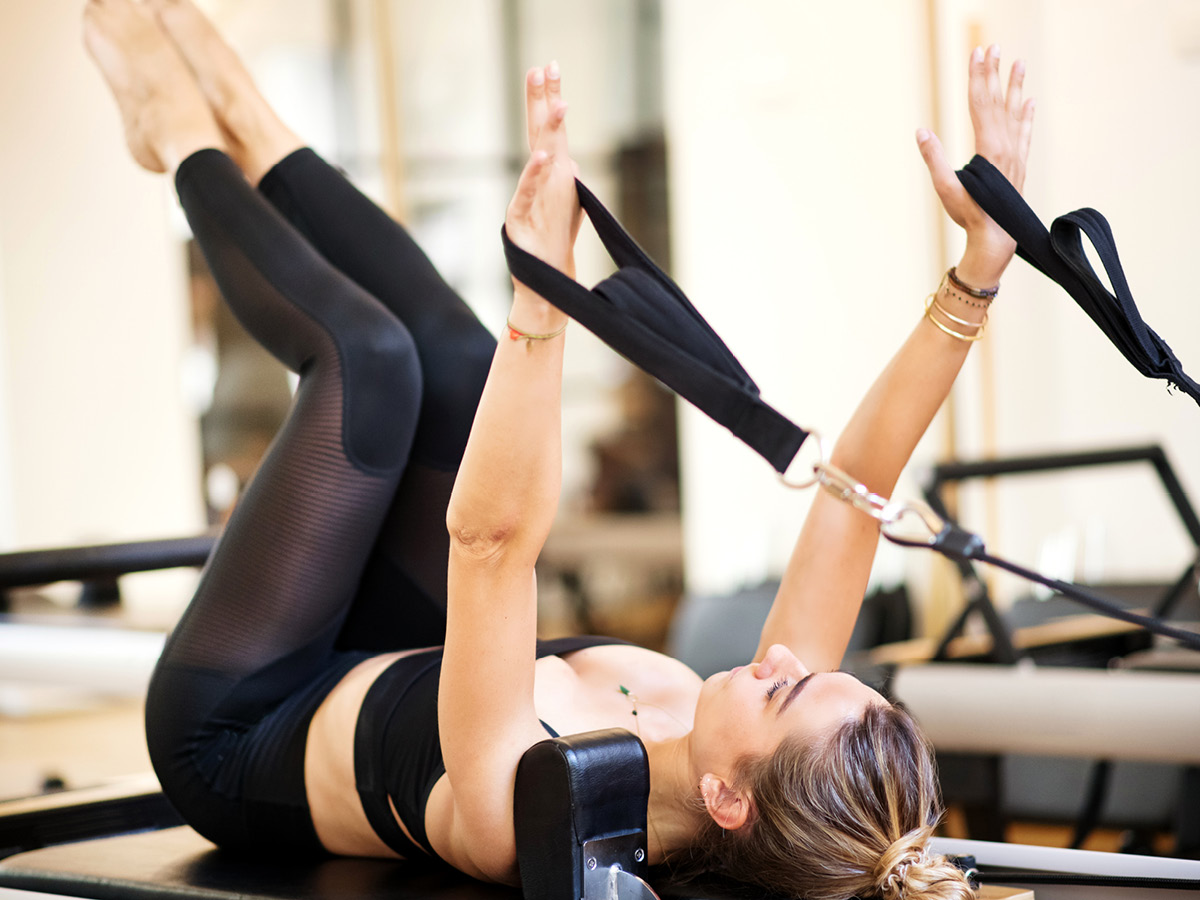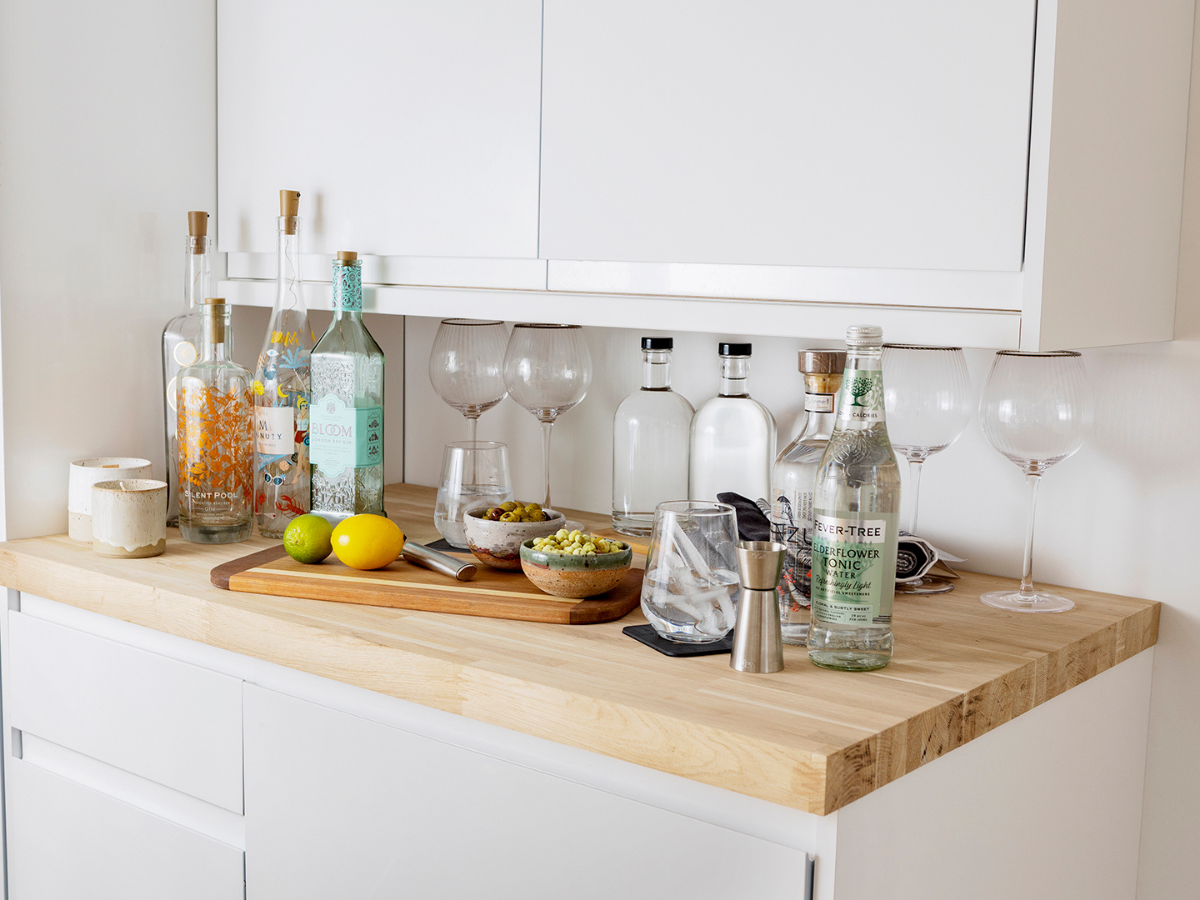 Garden Rooms – the ultimate space-solution
Whilst there is, of course, a core system to our garden rooms, they are fully configurable, meaning that we take the modular system and turn it into any kind of space you desire. With a new focus on working from home, entertaining and home and holidaying at home, there's never been a better time than to create some of these amazing spaces in your own home or, of course, your own garden.
And just because it's in your garden, doesn't mean it can't come with all your creature comforts. Any amenities that you have in your home can be installed in your garden room, whether WiFi, AC, heating, plumbing, electrics, gas and more.
Feedback from our happy customers…
We can do much more than just finishing the actual construction
Our fully comprehensive service enables you to completely kit out your new space however you want it. We take care of everything from the site clearance and ground works all the way through to the installation of all mod-cons, such as speakers, lighting, Wi-Fi and screens, or eco-friendly options like a living roof, solar panels or a dry-toilet solution.




Heating (electric / underfloor)

Internet (Wi-Fi extension or hard-wired)
Audio & Visual (speakers, lighting, screens)


Many other cladding options are available, please contact us to find your perfect finish.
We can give you as much or as little guidance as you'd like
But for our part, whatever you choose we guarantee to make sure your beautiful garden room is immaculately constructed to the very highest build and safety standards, with every little detail considered – because that's just what we do.
If all of this sounds appealing, (which we immodestly know that it does), get in touch today to have a conversation about how we can bring your ideas to life.
84 Graham Avenue,
Portslade,
Brighton,
BN41 2WL